People and Paintings by Petr Volf
The project Art in Public was launched at the start of summer 2014 when Jan Kaláb was in New York, working on a series of paintings taking the circle as their starting point. Once he'd finished the pieces, he decided not to photograph them in the studio as usual, but to take them out into the streets, into the corridors delimited by the city's iconic skyscrapers, in order to achieve as much authenticity as possible. Choosing Manhattan as the stage for the project, he approached passersby and asked them if they'd be willing to spare a moment of their time to take part in his project. He knew exactly what he wanted. He selected people according to how they suited a particular painting. For the selected individuals, it meant giving up just a few minutes of their time, but for many people that can mean an eternity in the hectic center of New York. Even so, he practically didn't come across any refusals. Jan always waited until a red traffic light stopped the river of cars and he could then press the shutter release in relative calm. He managed to put this fairly harebrained idea into action, which lead to a collection of photographs capturing art in contact with the city and its inhabitants. In the end he exhibited all the paintings made over a threemonth period in the studio in Brooklyn in an improvised gallery on Allen Street, which was actually an empty shop that he rented for one day. In subsequent years, he repeated the Art in Public project while on artistic residences in San Francisco and Los Angeles.
Alan Ket presents Art in Public 2014
His minimalist geometric paintings are bombastic, colorful, and energetic evoking the warmth, sounds, and excitement that have been his recent experience in New York. To see his paintings is to witness the depth of loneliness, color, transience, and power that exists in New York City at any given moment. Painting has been long at the core of Jan's practice and here we see how he captures our city whimsy and life.
Challenged with presenting his work in the vast art landscape of New York City the artist choose to take his paintings outside, documenting their brief and temporary existence outside of his studio walls. The new paintings stand out as vibrant beacons among the huge skyscrapers and gray streets of the city. These art actions further pushed Jan's engagement with the city as he enlisted strangers to assist in the photo documentation of his paintings.
Art in Public was chosen as an ironic statement since the artists comes from a graffiti background where years ago everybody painted outside in the streets and the gallery world didn't exist for the graffiti writers while today graffiti artists and artists in general solely seem to care about the galleries and sales. As a reaction Jan choose to take his paintings outside again.


Yellow Medusa, Taipei 2019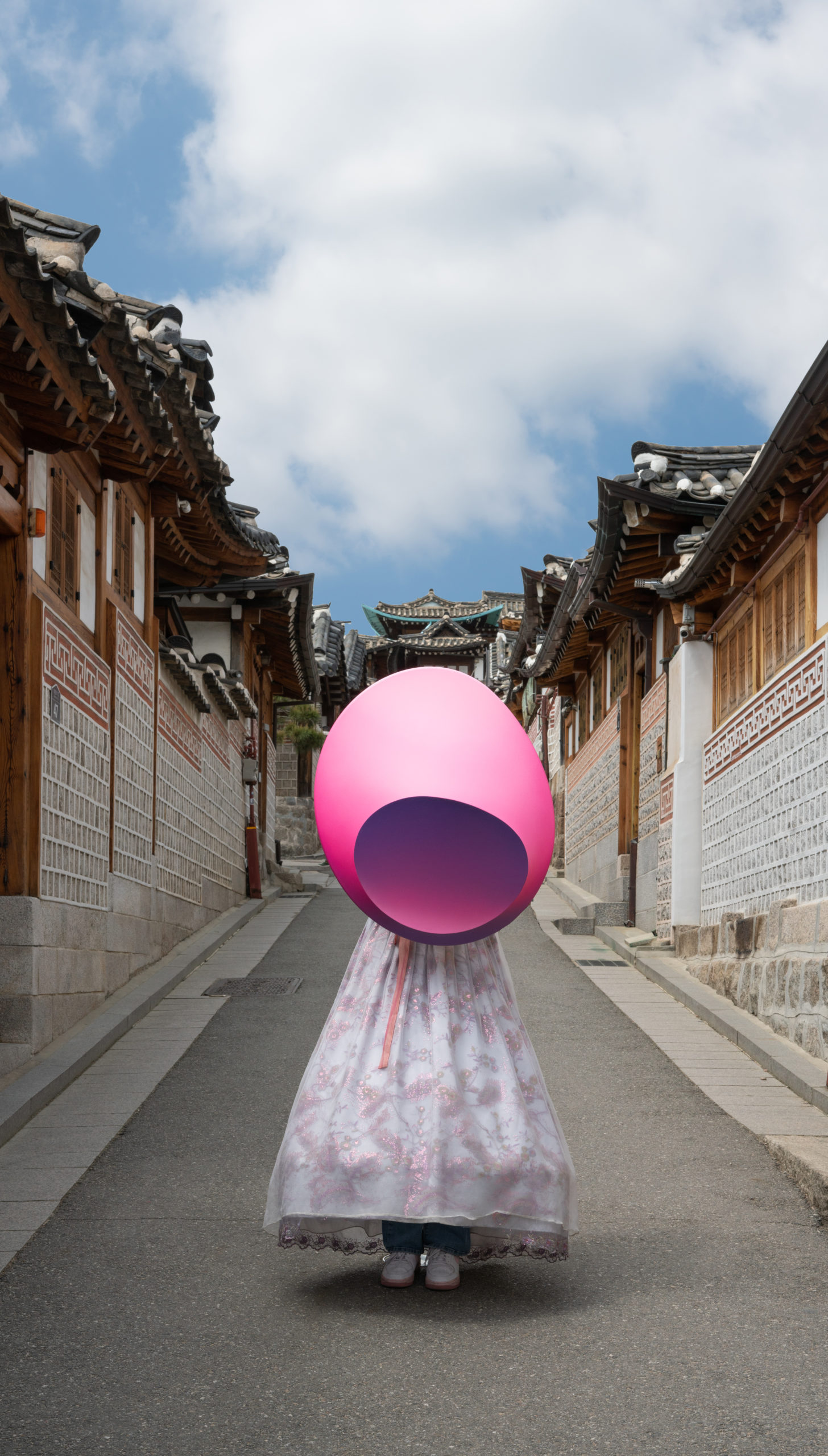 Back to overview